MIRA KORTBAWI
WE DESIGN YOUR DREAM INTERIOR
Everything starts with a CONCEPT that is the directing line of the project. Then, it is about proving its ability to succeed in adapting to the geographical, technical, historical and functional context.
Then the concept is shaped and there remains all the Magic of my work where the attractive becomes also functional and practical. What is essential for me is to fight for this main vision all throughout the process of execution being the spirit of the project and the breath of life I blow in it. It is my signature that makes each and every one of my creations unique, like the human person being the end user of each creation.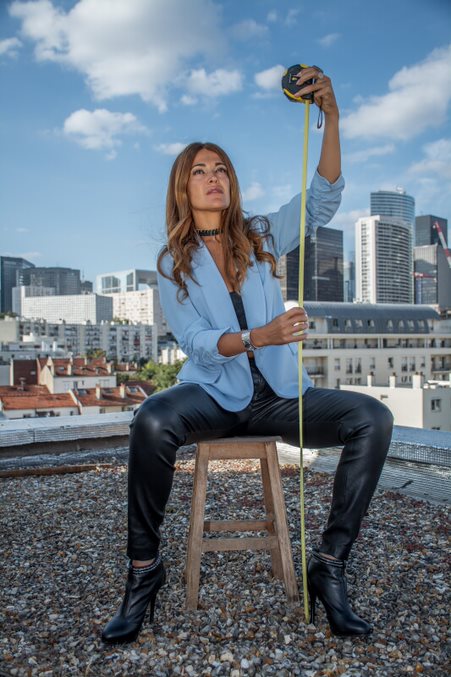 Following a site visit and a client briefing, we establish a sketch that shall become the guiding axis of the project. Once validated, an in-depth study should be submitted with all the 2D and 3D drawings necessary for the project tender. We also implement the decennial insurances required to proceed with the works all until the site delivery. Moreover, we also manage the project's budget and all the administrative and accounting part as well.
As for the decorative part, some environment mood boards shall be submitted piece by piece, and we shall follow-up the manufacturing process of the cut to size furniture items and we shall support and accompany the client in purchasing the art masterpieces.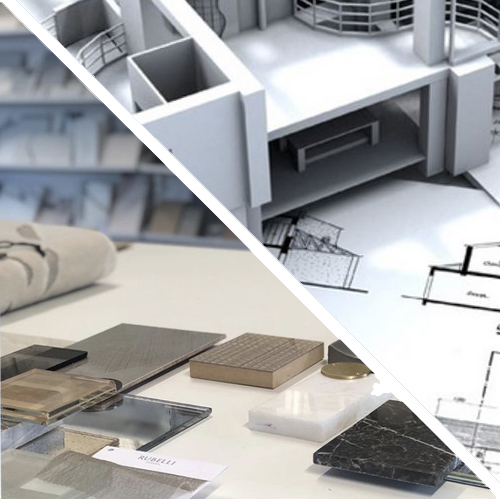 Paris 8 apartment: 
Formerly a law firm, this 110m² apartment located 5 minutes' walk from Avenue des Champs Élysées has been completely demolished and refurbished to obtain 3 bedrooms, 2 bathrooms, an American kitchen which can disappear completely through a set of identical panels
on the walls, and a contrast between the old and the modern.
the transparency between the shower and the master bedroom is a strong point in the project, as well as the removal of the parquet to allow hiding all technical ducts , and sanding it to regain a matt natural oak modern look wood flooring
This 350m² apartment has been completely redesigned to accommodate a family in a modern atmosphere in contrast to the setting of the Haussmann style building. The lights are handcrafted and the furniture is entirely custom-made.
This 211 m² apartment is part of the 1st concrete constructions of the past century. The flooring was entirely reconsolidated following the discovery of a faulty structure from the beginning of the past century, which has imposed a massive in-depth collaboration with our structure engineer allowing us to remodel the space and revamp 4 rooms each benefiting from its own bathroom, as well as a communicating space between the entrance area, reception area, lounge and dining area.
You have a project, we're here to accompany you.